32nd Summer Stroke School - Healthy Lifestyle and Prevention of Stroke and Other Brain Impairments
International Course
6th-10th June 2022.

Invitation - presentation (pdf)

Invitation - video

Vida Demarin: Opening and Invitation

2022 Program


Registration form (new): https://forms.gle/tkPz3XP9rZW2Bz2F9

Click here for the Croatian Ministry Scholarship (for Croatian participants): http://www.iuc.hr/programme-application-form.php (not applicable)

Click here for accommodation information: https://iuc.hr/accommodation

IUC link: https://iuc.hr/programme/1526; https://iuc.hr/programme/1526/apply (IUC membership fee: 25 Euros)

Facebook page: https://www.facebook.com/summer.stroke.school/

Twitter page: https://twitter.com/hdpmu



Endorsed by: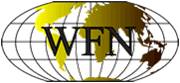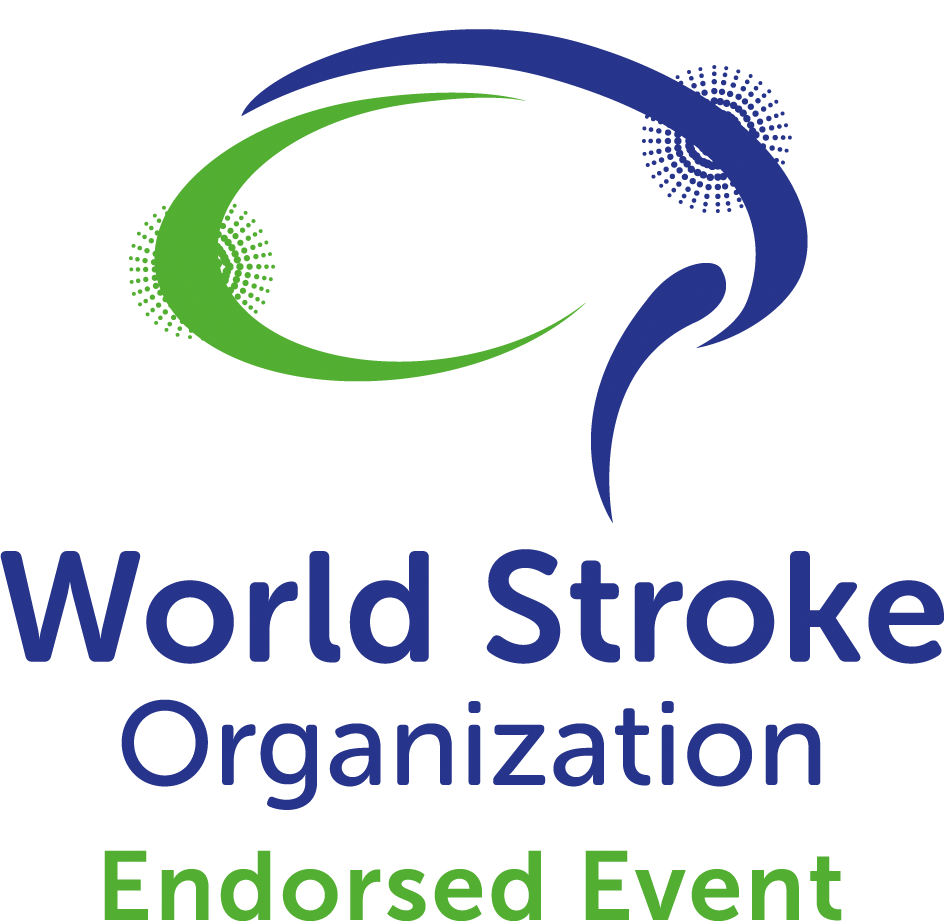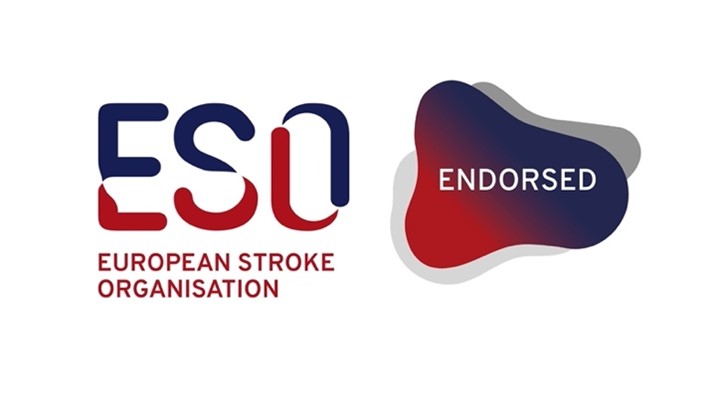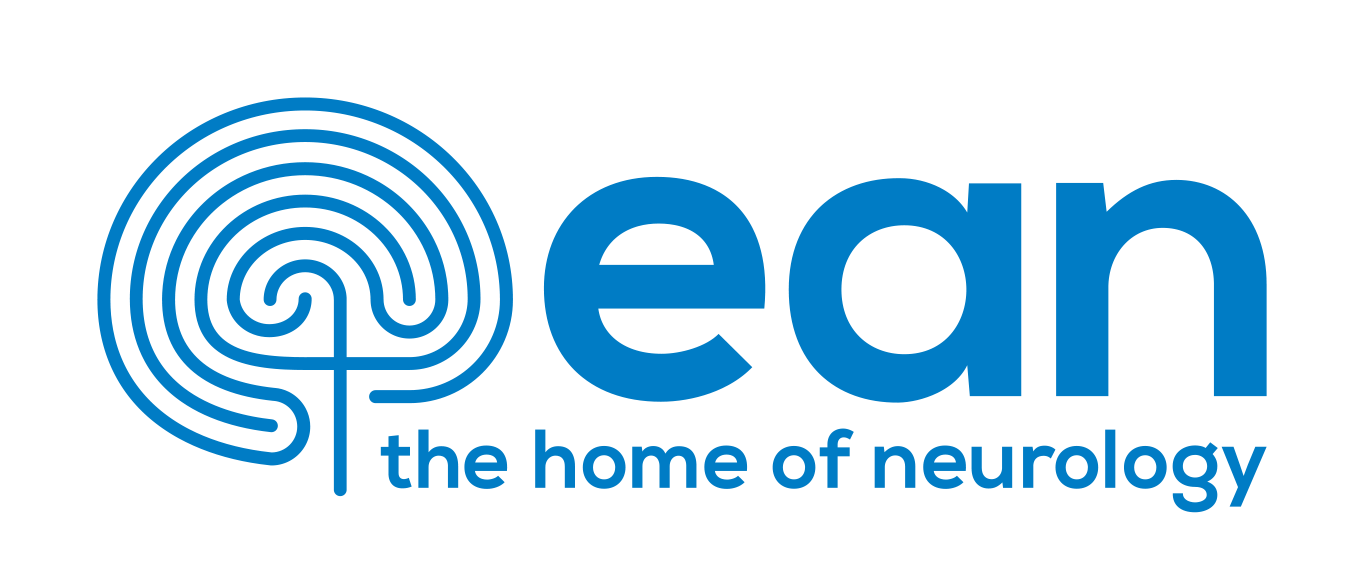 "This meeting is endorsed by the European Stroke Organization. It is open to all who are interested in cerebrovascular diseases"
"This meeting has been endorsed by the European Academy of Neurology"

Croatian Medical Chamber ( 20 points for active and 15 points for passive participants) and 4 ECTS points: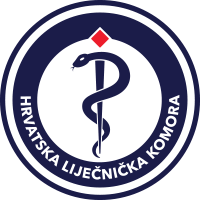 Past Event/s

Program (31st Summer Stroke School)

7th-11th June 2021. Virtual


Click here to join Virtual Summer Stroke School Web Area


The 31st Summer Stroke School was endorsed by the World Federation of Neurology, and the World Stroke Organization, and the European Stroke Organisation.

Literature:
Vida Demarin - Stroke (editorial) & special issue of Periodicum biologorum (2012) about all aspects of stroke
http://hrcak.srce.hr/index.php?show=toc&id_broj=7780
Vida Demarin, Sandra Morović Tanja Rundek - Current trends in stroke (2013) -
http://hrcak.srce.hr/index.php?show=clanak&id_clanak_jezik=161725
Vida Demarin, Tanja Rundek, Hrvoje Budinčević:
What is new in the guidelines for ischemic stroke, AMK 2015
P
rogram
(30th Summer Stroke School)
Partner Events: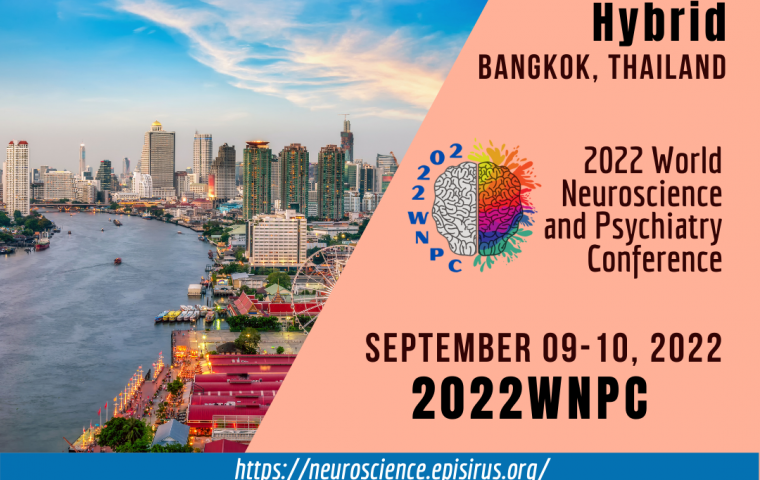 FOLLOW US ON: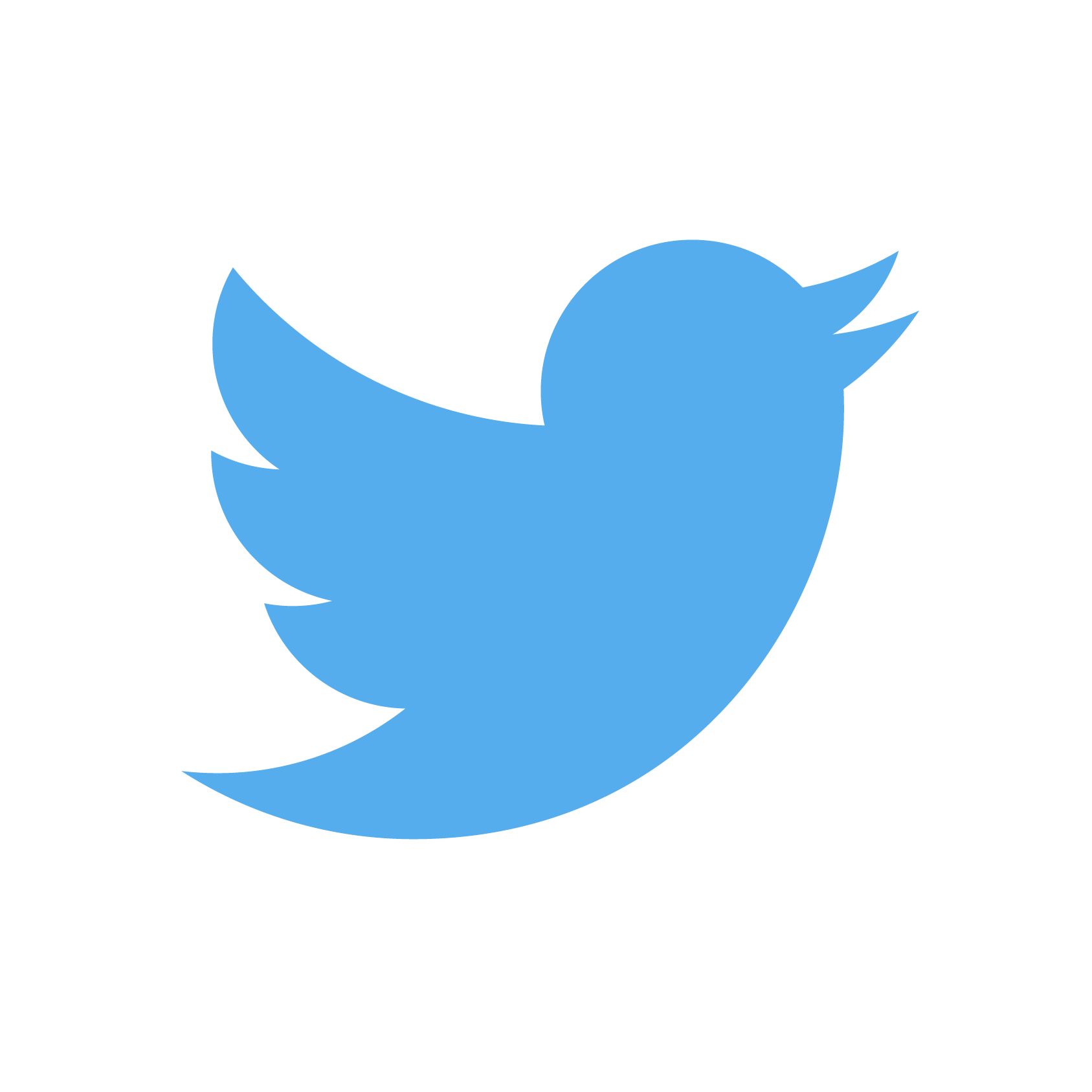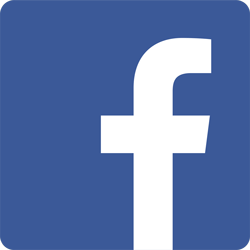 SAVE THE DATE FOR NEXT YEAR: 5th-9th June, 2023.