31th Summer Stroke School - 7th-12th June 2021. Virtual

Invitation - presentation (pdf)

Invitation - video
Click here for: Preliminary Program
Confirmed lectures:
Vida Demarin: Opening and Invitation
1. Academic lectures
Vida Demarin: Lifestyle and Brain Health
Vida Demarin: Neuroplasticity
Natan Bornstein: TIA is an emergency
Natan Bornstein: Secondary stroke prevention
2. Acute Stroke Management
Dragutin Kadojić: Seasonal differences and circadian variation in stroke occurrence
Anita Arsovska: Update in stroke management
Dennis Dietrich: How to increase the rate of r-tPA?
Senta Frol: Intravenous thrombolysis in patients on direct oral anticoagulants
Željko Živanović: Oral anticoagulant therapy in patients with intracerebral hemorrhage and atrial fibrillation
Hrvoje Budinčević: Early neurorehabilitation in stroke
3. Interventional Neurology
Kurt Niedekorn: Overview and Medical Management of Intracranial Atherosclerosis
Gordian Hubert: Flying Intervention Team: a new model of health care for thrombectomy –results of the time and safety analysis
Hrvoje Budincevic: Endovascular Treatment of Extracranial Vertebral Artery Stenosis
Željko Živanović: Patent foramen ovale closure after ischemic stroke
4. Neurological diseases in women
Sandra Morović: Gender differences in neurological diseases
Serefnur Ozturk: Stroke in Women
Bojana Žvan: Telemigraine
Anita Arsovska: The role of SSO in stroke prevention campaigns in women
5. Neurosonology
David Russell: Cerebrovascular ultrasound
Ekaterina Titianova: High intensity focused ultrasound in neurology: From Past to the Future
6. Other Brain Impairments
Vladimira Vuletić: Role of neuroimmunology in Parkinson's disease
Ekaterina Titianova: Orthostatic intolerance – Diagnostic algorithm and significance for clinical practice
Denis Čerimagić: A cardiologist in the hands of a neurologist
7. Workshop
Roman Haberl: Munich Neuro Quiz
Panel Discussions and Q&A Sections
- every afternoon from 3 to 5 PM
Click here for registration:
https://iuc.hr/programme/1361/apply
Click here for the Croatian Ministry Scholarship (for Croatian participants): http://www.iuc.hr/programme-application-form.php
Click here for accommodation information:
http://www.iuc.hr/accomodation.php
IUC link:
https://iuc.hr/programme/1361
Facebook page:
https://www.facebook.com/summer.stroke.school/
Twitter page:
https://twitter.com/hdpmu
Registration Fee 100 €.
The Meeting (30th) was endorsed by the World Federation of Neurology, European Academy of Neurology, European Stroke Organisation and World Stroke Organization.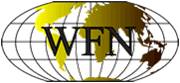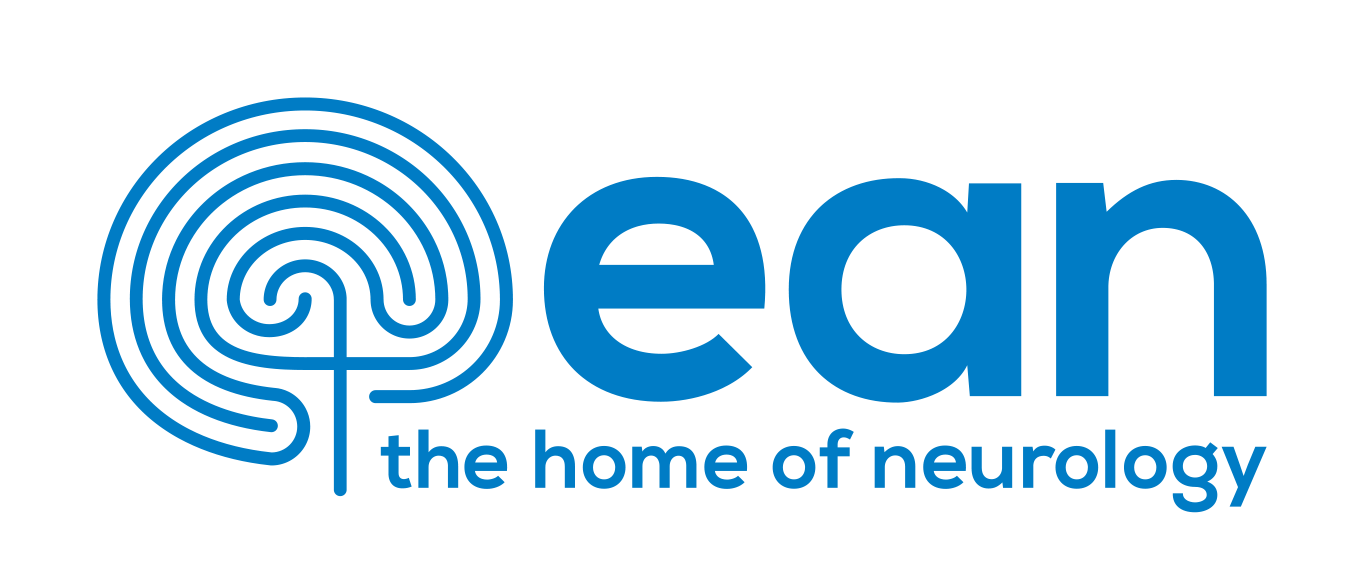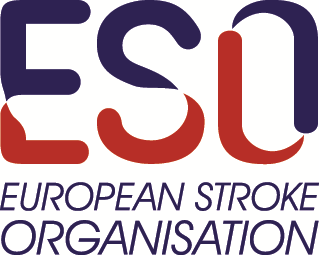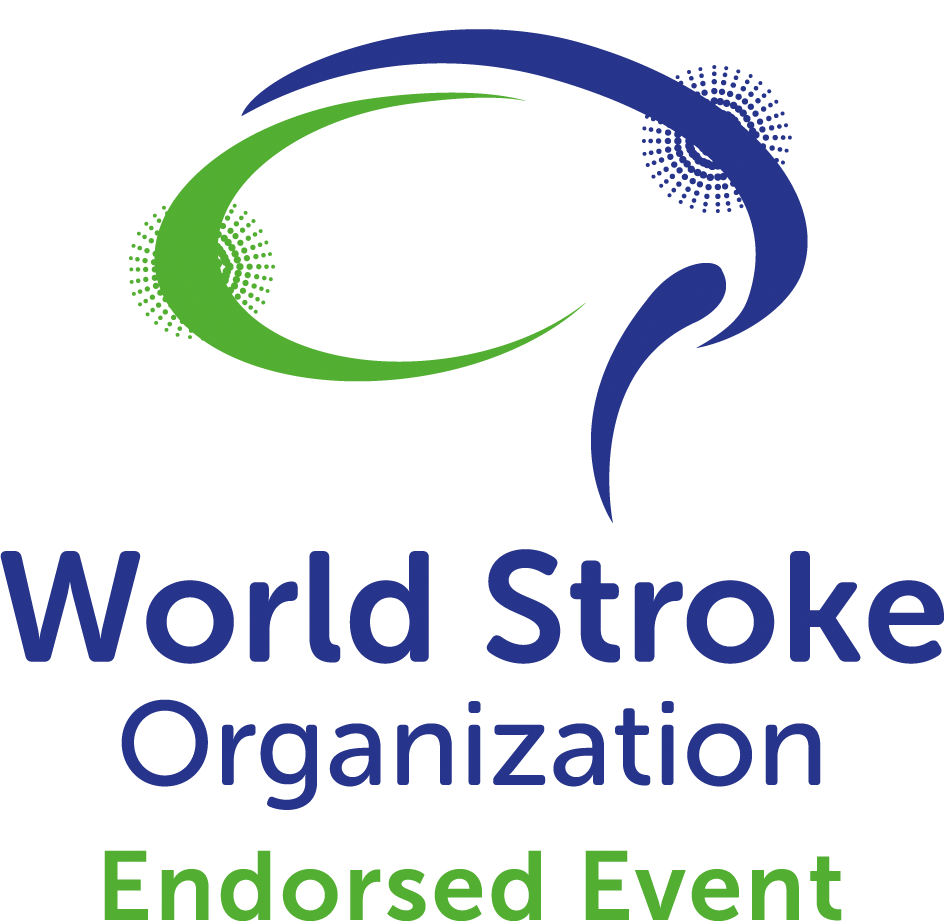 Croatian Medical Chamber (30 points for active and 20 points for passive participants) and 4 ECTS points: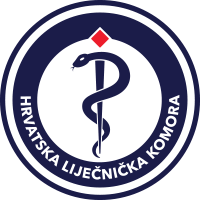 Literature:
Vida Demarin - Stroke (editorial) & special issue of Periodicum biologorum (2012) about all aspects of stroke
http://hrcak.srce.hr/index.php?show=toc&id_broj=7780
Vida Demarin, Sandra Morović Tanja Rundek - Current trends in stroke (2013) -
http://hrcak.srce.hr/index.php?show=clanak&id_clanak_jezik=161725
Vida Demarin, Tanja Rundek, Hrvoje Budinčević:
What is new in the guidelines for ischemic stroke, AMK 2015
P
rogram
(30th Summer Stroke School)
Partner Events:





FOLLOW US ON: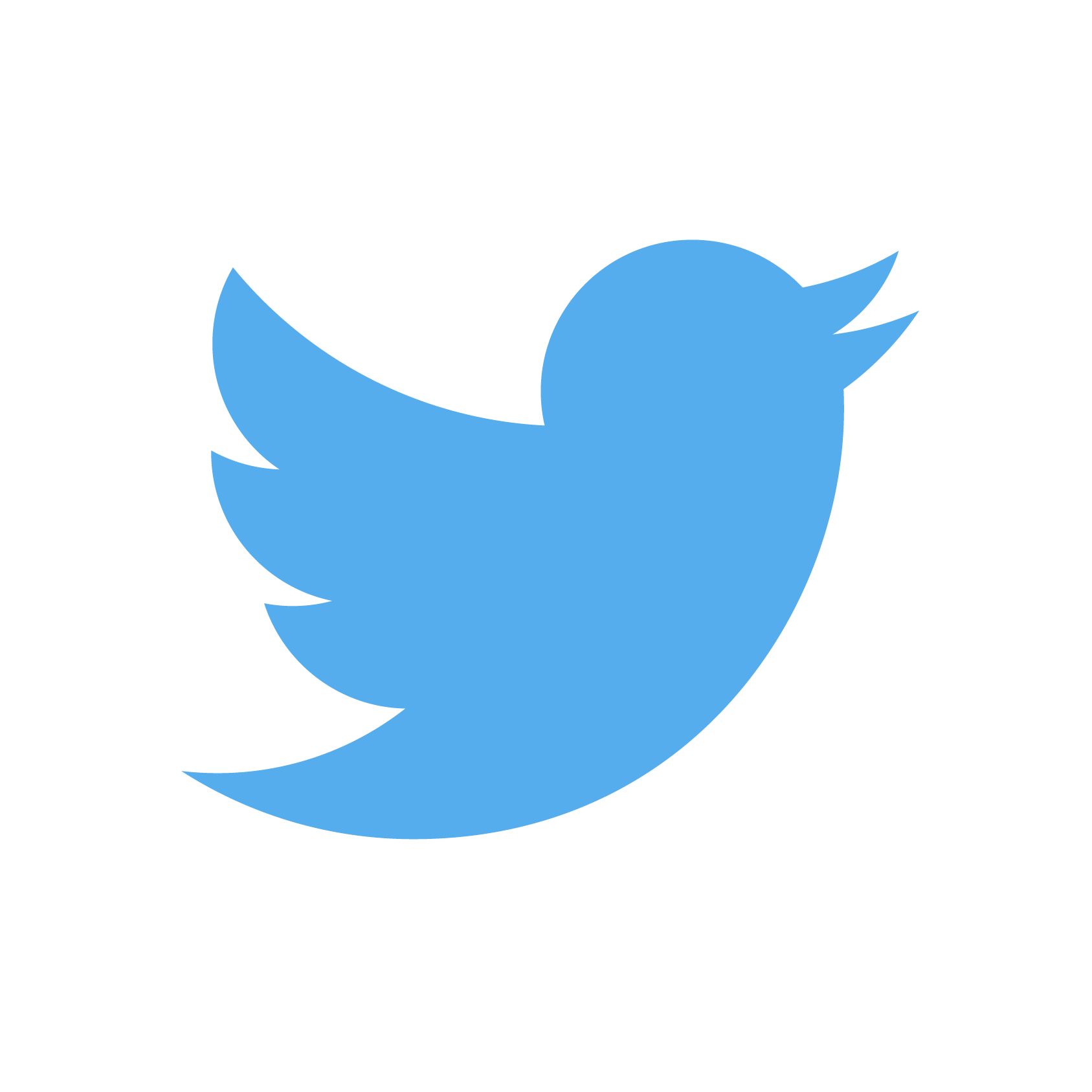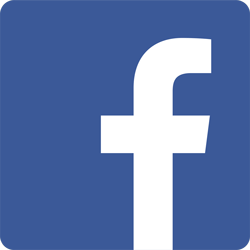 SAVE THE DATE FOR NEXT YEAR: 6th-11th June, 2022.