31th Summer Stroke School - Healthy Lifestyle and Preventiobn of Stroke and Other Brain Impairments
International Course
7th-12th June 2021. Virtual

Invitation - presentation (pdf)

Invitation - video
Preliminary Program
Confirmed lectures:
Vida Demarin: Opening and Invitation
1. Academic lectures
Vida Demarin: Lifestyle and Brain Health
Vida Demarin: Neuroplasticity
Natan Bornstein: TIA is an emergency
Natan Bornstein: Secondary stroke prevention
2. Acute Stroke Management
Dragutin Kadojić: Seasonal differences and circadian variation in stroke occurrence
Anita Arsovska: Update in stroke management
Dennis Dietrich: How to increase the rate of r-tPA?
Senta Frol: Intravenous thrombolysis in patients on direct oral anticoagulants
Željko Živanović: Oral anticoagulant therapy in patients with intracerebral hemorrhage and atrial fibrillation
Hrvoje Budinčević: Early neurorehabilitation in stroke
3. Interventional Neurology
Kurt Niedekorn: Overview and Medical Management of Intracranial Atherosclerosis
Gordian Hubert: Flying Intervention Team: a new model of health care for thrombectomy –results of the time and safety analysis
Hrvoje Budincevic: Endovascular Treatment of Extracranial Vertebral Artery Stenosis
Željko Živanović: Patent foramen ovale closure after ischemic stroke
4. Neurological diseases in women
Sandra Morović: Gender differences in neurological diseases
Anita Arsovska: The role of SSO in stroke prevention campaigns in women
Serefnur Ozturk: Stroke in Women
Hrvoje Budinčević: Migraine and stroke
Vida Demarin: Migraine and lifestyle
Bojana Žvan: Telemigraine
5. Neurosonology
David Russell: Cerebrovascular ultrasound
Ekaterina Titianova: High intensity focused ultrasound in neurology: From Past to the Future
6. Other Brain Impairments
Sandra Morović: Brain function and obesity
Ilir Alimehmeti: Neuroepidemiology at a Glance: from Data to Action
Vladimira Vuletić: Role of neuroimmunology in Parkinson's disease
Ekaterina Titianova: Orthostatic intolerance – Diagnostic algorithm and significance for clinical practice
Denis Čerimagić: A cardiologist in the hands of a neurologist
7. Workshop
Roman Haberl: Munich Neuro Quiz
8. Panel Discussions and Q&A Sections
- every afternoon from 3 to 5 PM (Monday to Thursday), Friday 9 to 11 AM
Monday: Opening + Neurological diseases in women
Tuesday: Meet the Expert - prof. Natan Bornstein
Wednesday: Acute Stroke Management + Interventional Neurology
Thursday: Munich Neuro Quiz - Neuroradiology + Neurosonology workshop
Friday: Other topics + Closing
9. Satellite Symposiums:
1. Stroke Prevention (Arterial Hypertension) - Monday 17.00-18.00
2. Rare Stroke cases- Tuesday 17.00-18.00
3. TBA - Thursday 17.00-18.00
4. Life after Stroke - Wednesday 17.00-18.00
Click here for registration:
https://iuc.hr/programme/1361/apply
Click here for the Croatian Ministry Scholarship (for Croatian participants): http://www.iuc.hr/programme-application-form.php (not applicable)
Click here for accommodation information:
http://www.iuc.hr/accomodation.php (not applicable)
IUC link:
https://iuc.hr/programme/1361
Facebook page:
https://www.facebook.com/summer.stroke.school/
Twitter page:
https://twitter.com/hdpmu
Registration Fee: Free of charge
The Meeting (30th) was endorsed by the World Federation of Neurology, European Academy of Neurology, European Stroke Organisation and World Stroke Organization.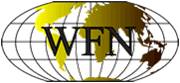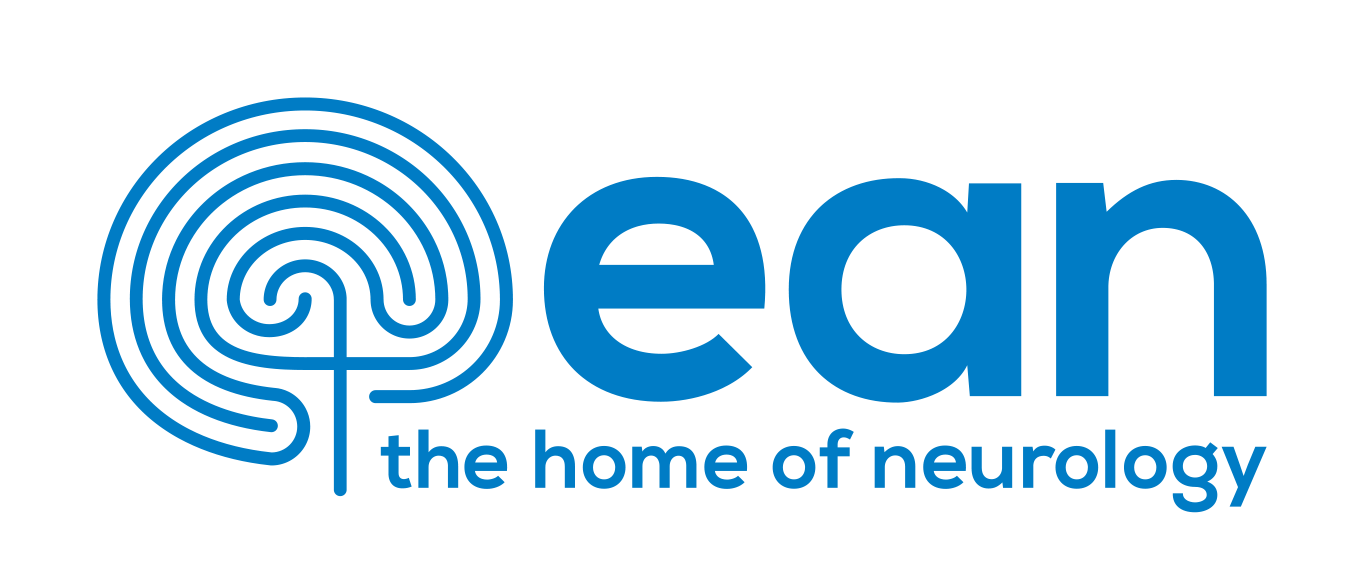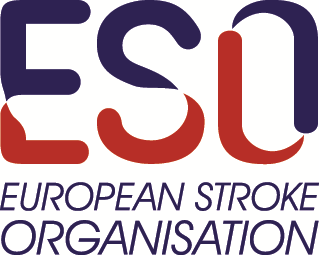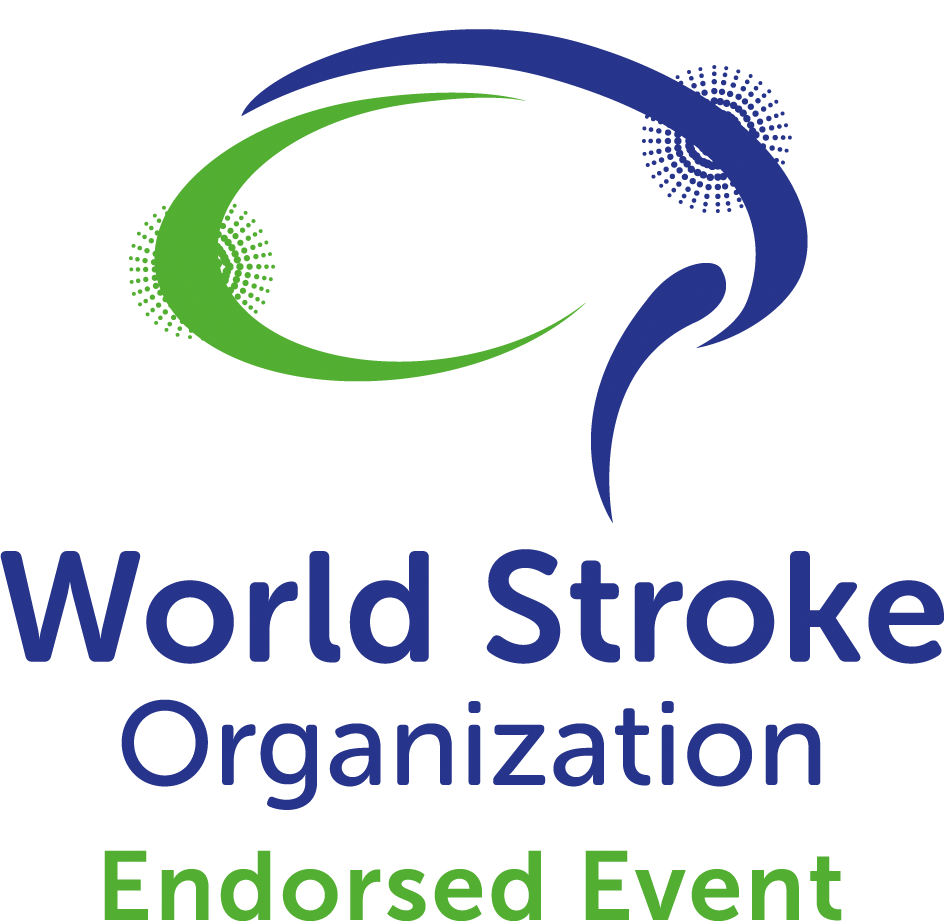 Croatian Medical Chamber ( xx points for active and xx points for passive participants) and 4 ECTS points: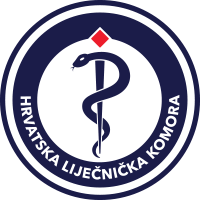 Literature:
Vida Demarin - Stroke (editorial) & special issue of Periodicum biologorum (2012) about all aspects of stroke
http://hrcak.srce.hr/index.php?show=toc&id_broj=7780
Vida Demarin, Sandra Morović Tanja Rundek - Current trends in stroke (2013) -
http://hrcak.srce.hr/index.php?show=clanak&id_clanak_jezik=161725
Vida Demarin, Tanja Rundek, Hrvoje Budinčević:
What is new in the guidelines for ischemic stroke, AMK 2015
P
rogram
(30th Summer Stroke School)
Partner Events: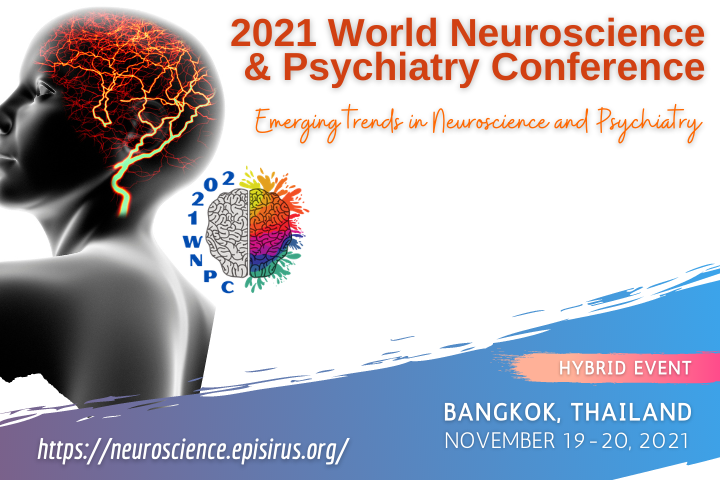 FOLLOW US ON: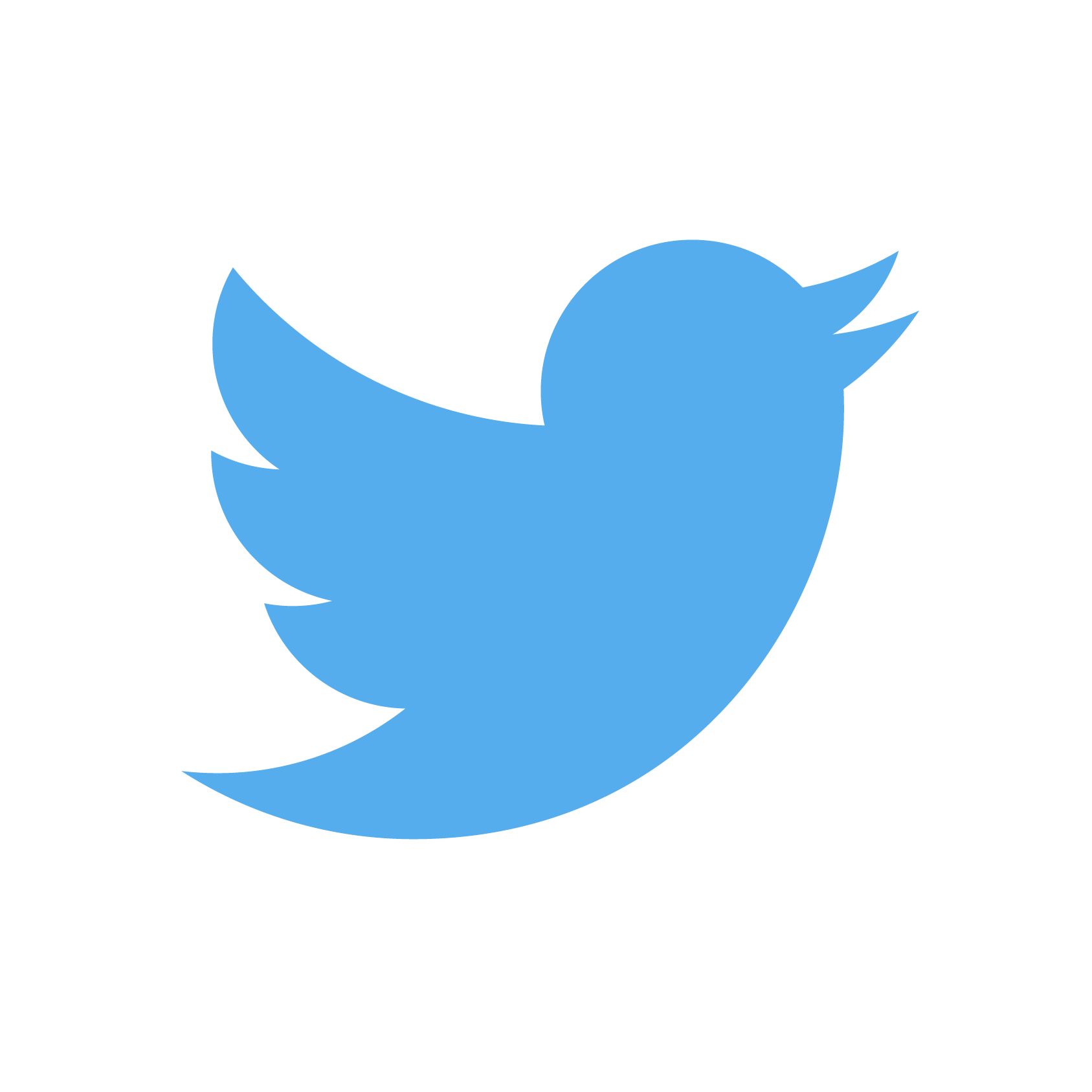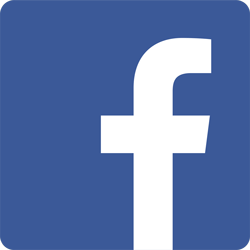 SAVE THE DATE FOR NEXT YEAR: 6th-11th June, 2022.